Skin Tightening Specialist in Cranston, RI
Our aesthetic team is equipped with two highly advanced devices to improve skin laxity, texture, and appearance. The Morpheus8, which combines microneedling with radiofrequency technology, penetrates the deeper layers of the skin to take years off your appearance. Our other device is called Sciton Skintyte, and it deploys infrared light technology to tighten skin on the face and neck. If you're looking for a natural, radiant facial contour, look no further than Rejuvaderm MediSpa.
MORPHEUS8 : Skin Tightening Treatment
Microneedling for Skin Tightening
Uses Radiofrequency with microneedling to target the subdermal layers of the skin and tissue to remodel collagen on the face and body.
Treatment of
Mild to moderate skin laxity, texture, and appearance.
Treatable areas
Morpheus8 can be used on most body parts with the most popular being the lower face and neck.
Frequency
Morpheus8 treatment can be repeated every 3-6 weeks.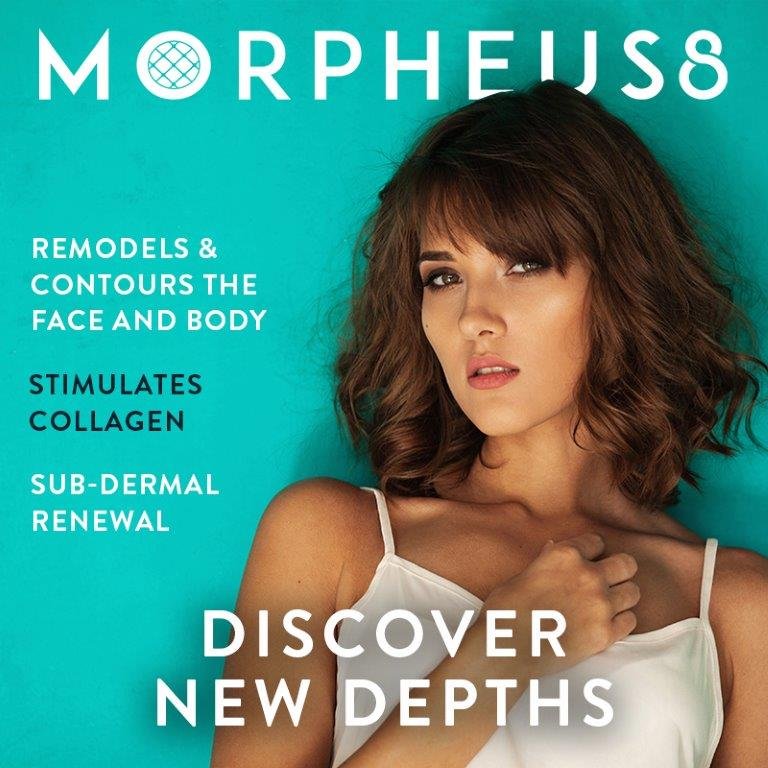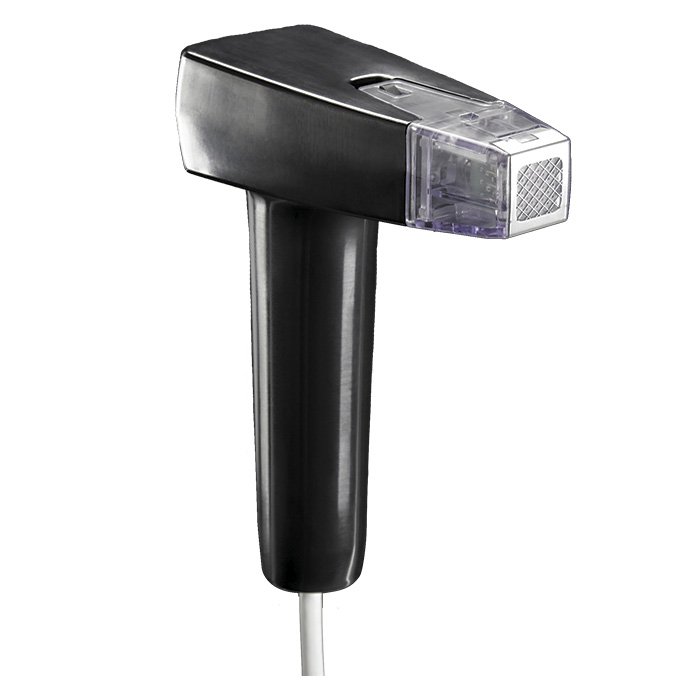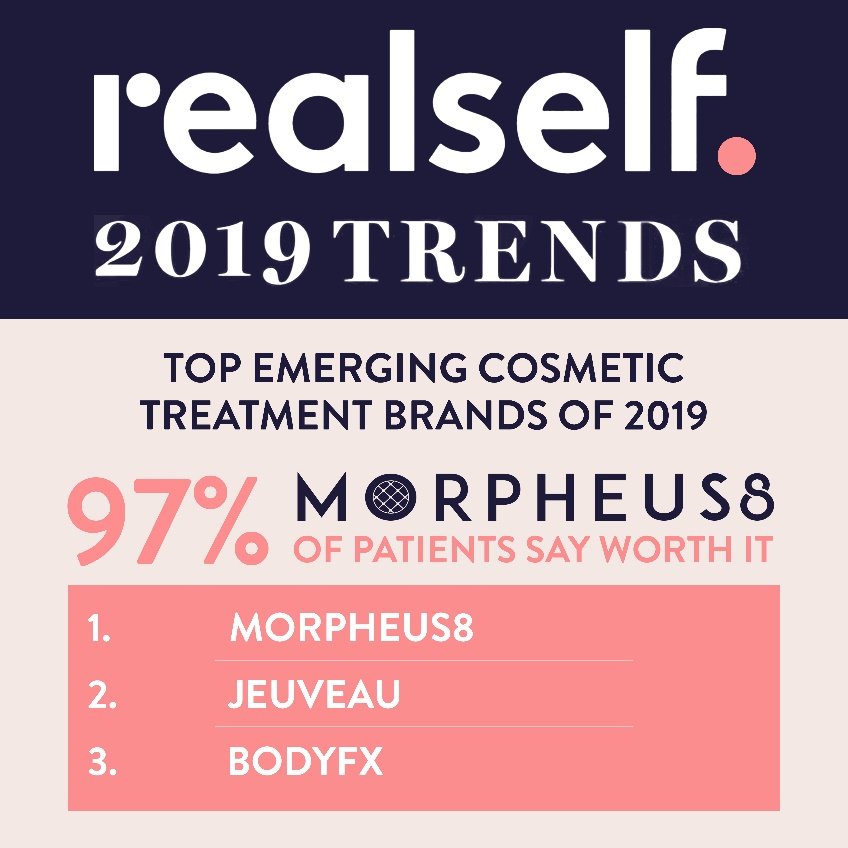 ---
SCITON SKINTYTE ™
Pulsed Light Technology for Skin Tightening
Utilizes advanced infrared light technology to deeply heat dermal collagen to tighten the skin.
Treatment of
Mild facial laxity, typically for those that are in their mid-20's and early to mid-30's
Treatable areas
Face and neck.
Frequency
SkinTyte™ treatment can be repeated every 3 weeks