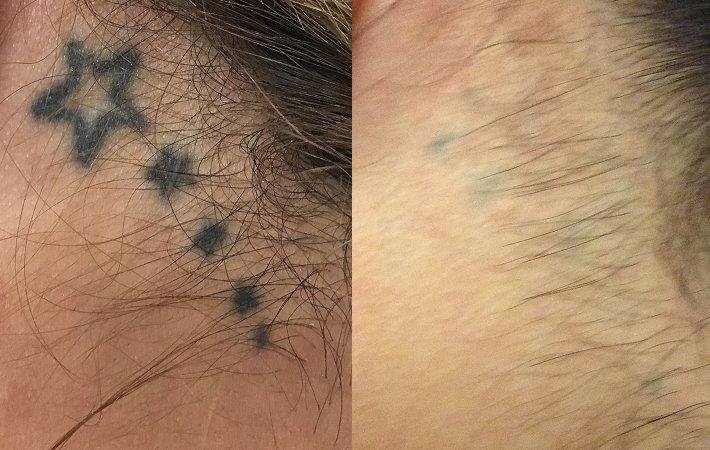 PICOWAY® LASER : Tattoo Removal Treatment, Cranston, RI
Is an FDA-cleared laser that uses pulses that shatters tattoo ink, but still leaving the outer layer of the skin intact. PicoWay® laser can treat a wide range of tattoo colors of all skin types. Over a series treatment, most tattoos can be eliminated.
Frequency
Picoway® tattoo removal sessions can be repeated every 8 weeks and may need to be repeated for several treatments.