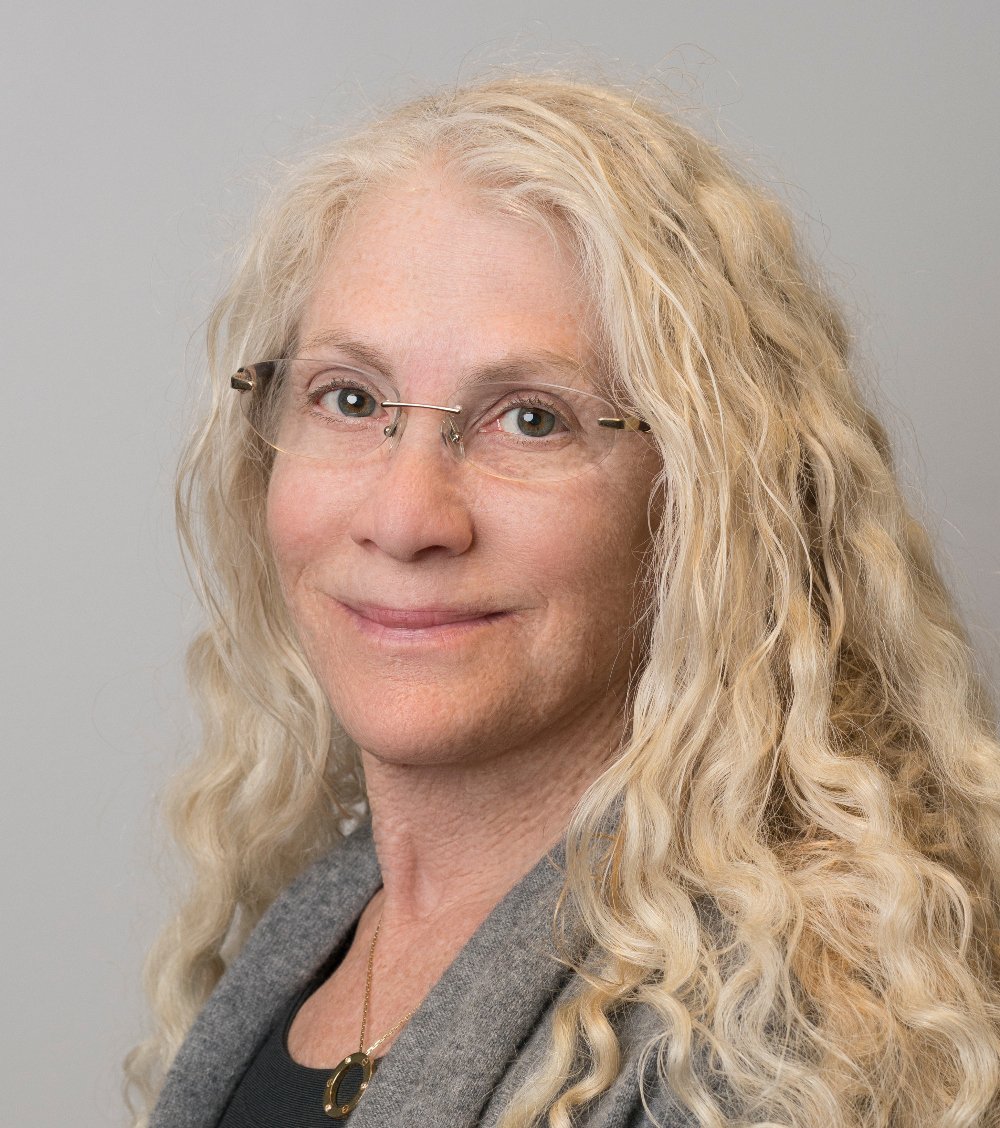 Dr. Ellen H. Frankel, CEO
Dr. Frankel has been in private practice in Cranston, RI, since 1987. She served as chief of dermatology at St. Joseph's Hospital in Providence from 1995 thru 2008. She currently serves as chief of dermatology at Kent Hospital in Warwick, RI and the Eleanor Slater Hospital in Cranston, RI.
After finishing medical school at New York Medical College, she began her dermatology residency at the University of Miami School of Medicine, where she was chief resident. She then moved to Providence, completing a pediatric residency at Rhode Island Hospital.
Today, Dr. Frankel is one of the nation's most recognized dermatologists. She serves as a regular contributor to medical journals, as well as local and national media as a specialist on the prevention and treatment of skin-related illness and disease. She has a special interest in pediatric and cosmetic dermatology.
Over the years, she has lectured before various state and regional medical groups, public skin awareness screenings at local hospitals, senior centers and classrooms - teaching youngsters about the dangers of sun exposure.
Dr. Frankel created the Rejuvaderm MediSpa to provide the most relaxing and soothing environment for patients to receive the thorough analysis and treatment necessary for the resolution of their unique skin care issues.
To that end, the MediSpa employs the newest and most advanced procedures and has assembled the finest team of licensed nurses and aesthetician to administer them - with a focus on superior patient care, be it the child or the young at heart - and to give each patient all of the necessary time for a thorough analysis of their problems.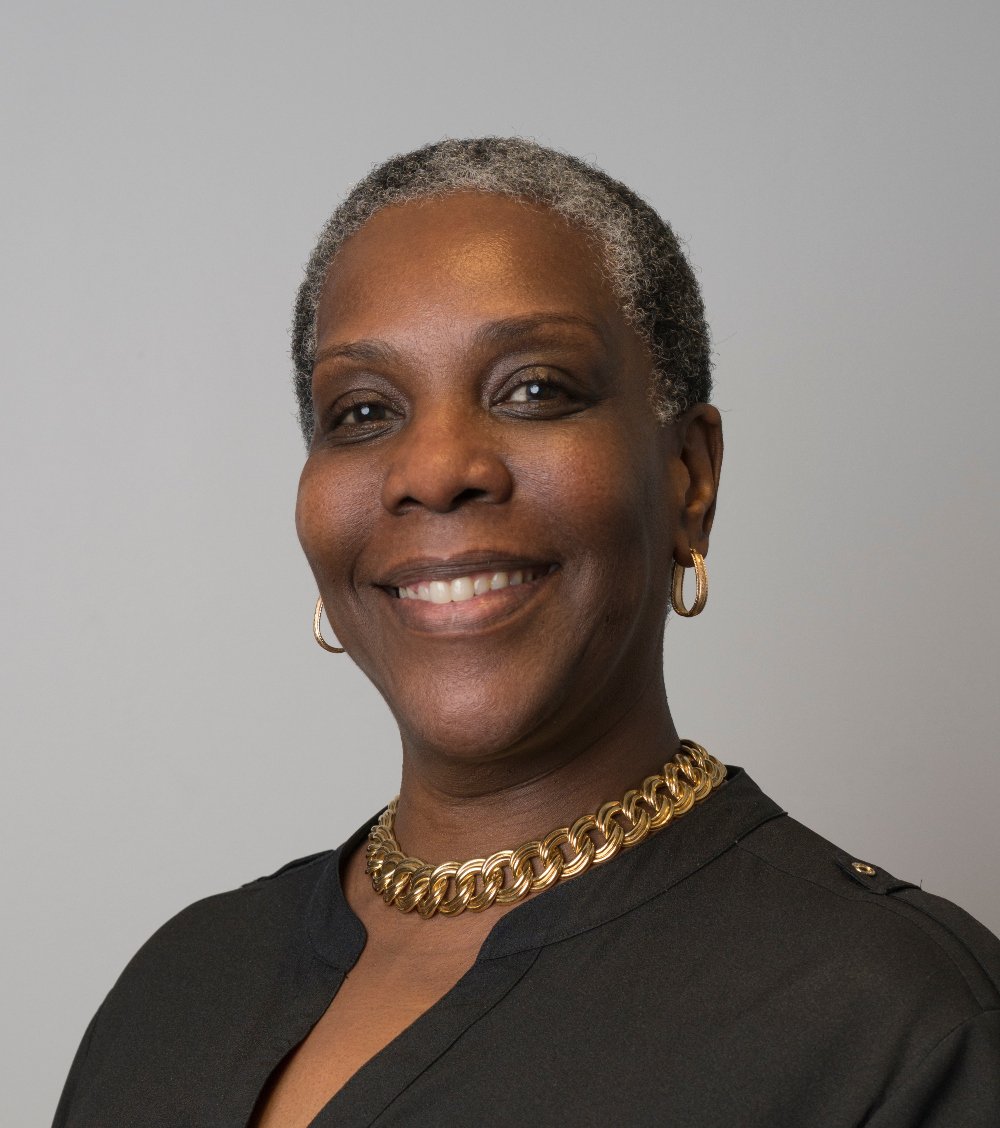 Lorraine Tate, CFO
Lorraine hails from the South side of Chicago where she completed her business studies at Catherine's Business Institute. After graduating high school, she began her career in international banking. She later switched careers to transcribing dictation and time billing at a large law firm in the downtown area, her interest for court reporting was peaked - she then decided to transition to Southern Illinois University at Carbondale where she received her associate's degree in business.
In 1987, Lorraine was asked to put her business skills to work and assist in the startup of a dermatology practice in Rhode Island - she accepted. In RI, she continued her education to include Computer Programming at CCRI and Third Party Billing at Johnson & Wales University.
Her love of beautiful sunrises and sunsets take her to Jamaica quite often. She also enjoys the sport of bowling.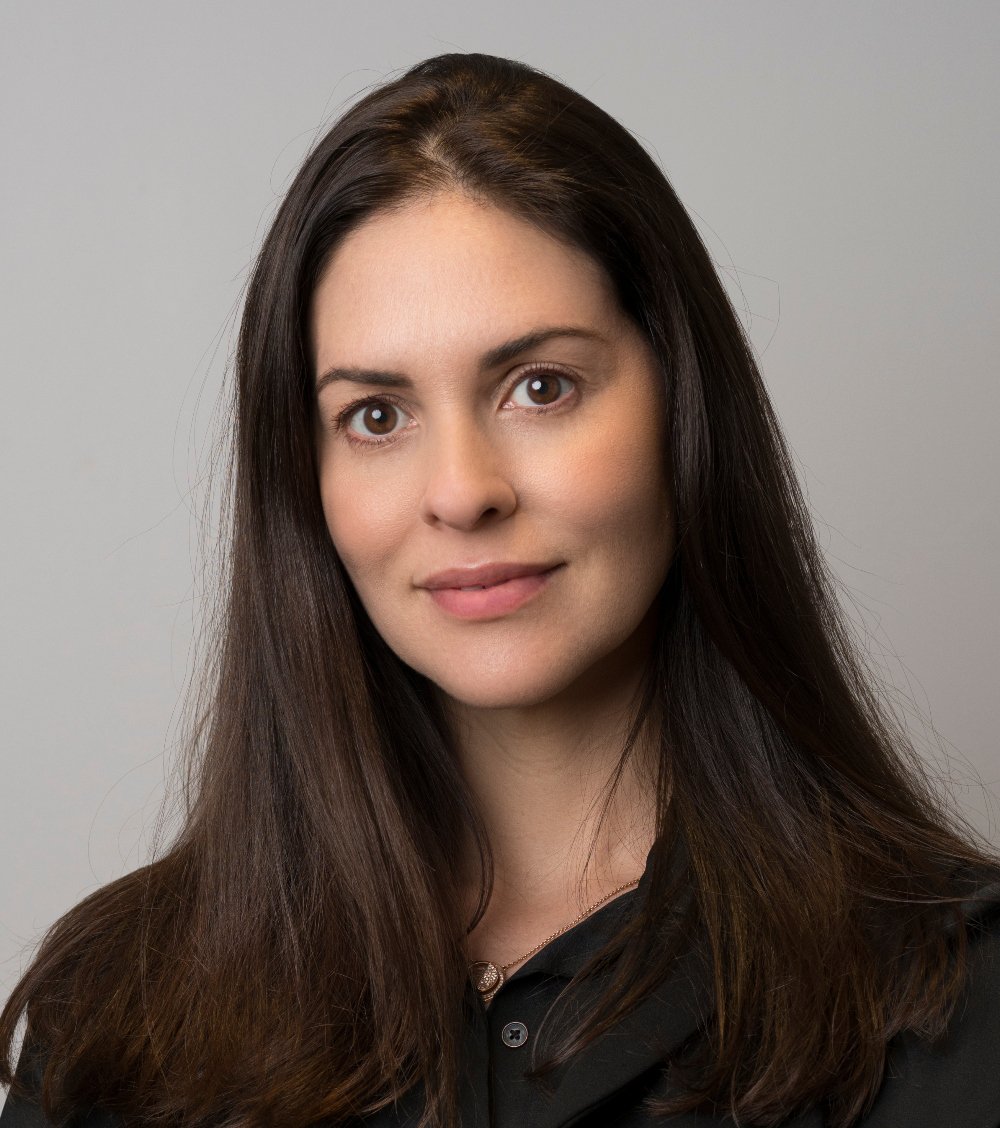 Sarah Beatrice, RN
Sarah started her studies at the Academy of Somatic Healing Arts, GA, and practiced as a Neuromuscular Therapist for 4 years. She then earned her nursing degree from The Community College of Rhode Island with continued studies at URI.
Sarah has worked as a Registered Nurse for more than 6 years and has extensive experience and education as an advanced Aesthetic Nurse. Her skills as an injector, along with her gentle touch, contribute to putting her patients at ease - comfortable and confident in her artistic skills. She takes great pride in the close relationships she has developed with her patients.
Sarah is certified by the Esthetic Skin Institute, FL, in Botox, Dysport and facial filler, in addition to skin rejuvenating lasers and medical grade peels.
She maintains close relationships with vendors and keeps herself up to date with new products and procedures to provide her patients with the highest quality of care.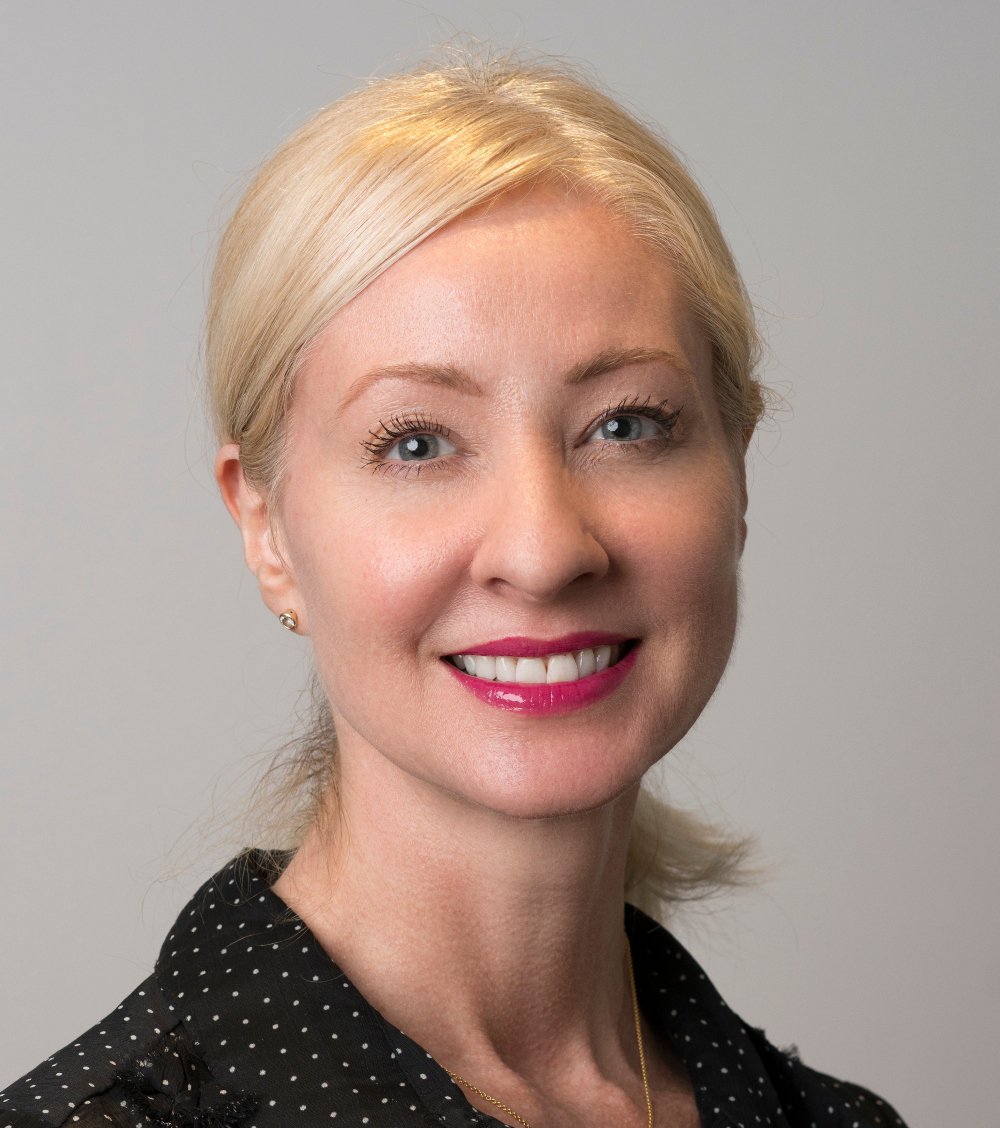 Kristin Gaucher
Kristin has been a Licensed Medical Aesthetician since 2000 and a valuable member of our talented team of specialists since 2002.
With each appointment, Kristin's initial focus with new and longtime clients, alike, is on educating them on proper skincare and guiding them on the selection of treatments best suited for their individual needs and desires.
Kristin's extensive experience, combined with ongoing training on newer and ever-advancing technologies, has broadened her skill set and knowledge of skin treatments to the great benefit of her many clients.
She is certified in microdermabrasion, chemical peels, waxing, facials, brow and lash tinting, DermaPen treatments, and a wide range of laser technology therapies. These include the removal of excess hair, tattoos, freckles and birthmarks; acne and surgical scar revisions; the elimination of vascular lesions; and treatments to repair pigmentation and sun damage, and correct uneven skin texture and tone.
When not working, Kristin enjoys Bikram Yoga, cooking, baking and knitting.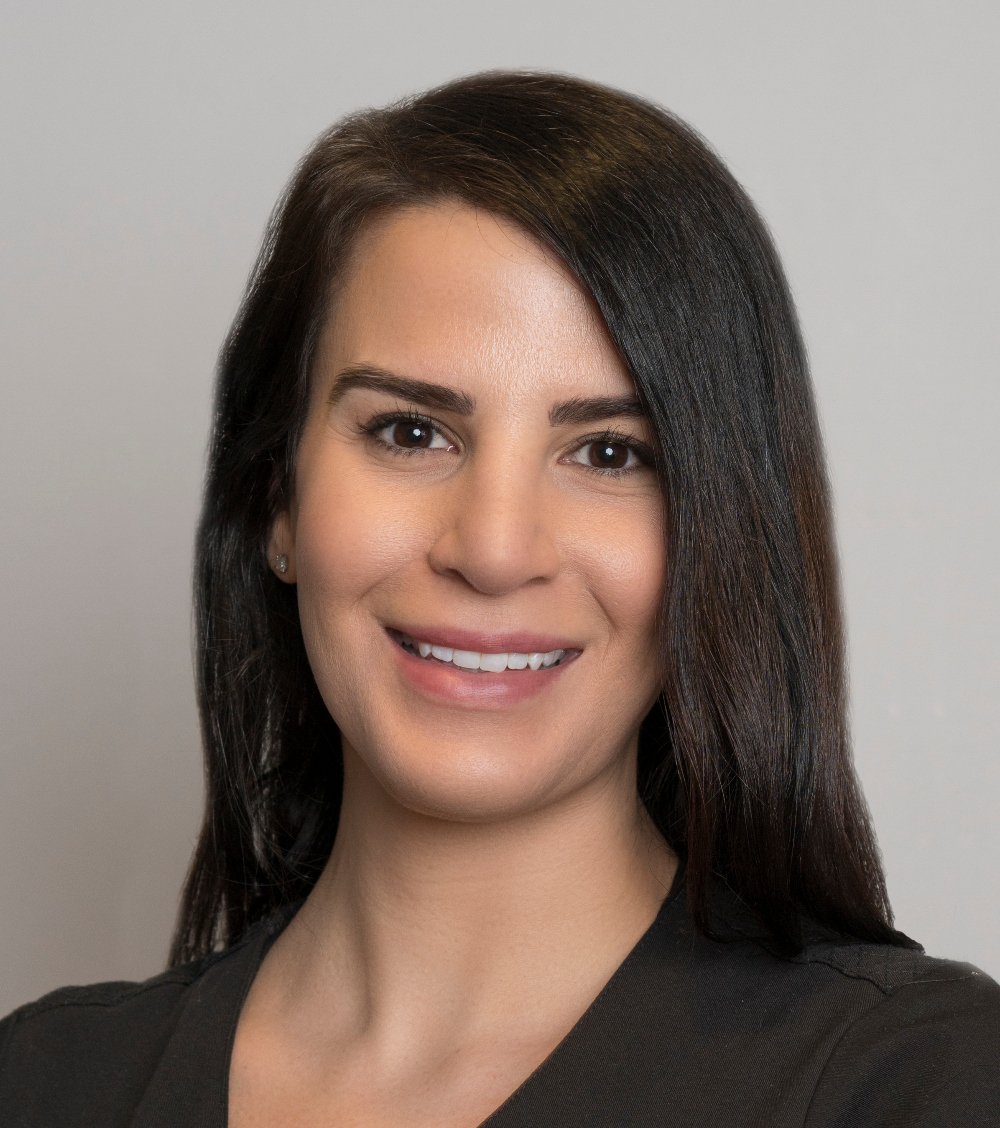 Jennifer Amaral
Jenny received her aesthetician's license in 2003. She is licensed in MA and RI and, in 2005, she became a Certified Aesthetic Medical Specialist and a proud member of the Medical Esthetics Professional Association.
At the time she joined Dr. Frankel's team in 2009, Jenny was already an accomplished laser technician and now has over 15 years' experience perfecting her skills.
Here at Rejuvaderm, Jenny's passion, skill and attention to cosmetic detail cover a wide range of expertise. She specializes in chemical peels and is certified for the various laser technologies we offer to treat a variety of skin conditions, including the remediation of acne and surgical scars; vascular lesions; blood vessel growths; Rosacea; pigmentation and sun damage; uneven skin texture/tone; and the removal of tattoos, port wine stains, birthmarks, and unwanted hair.
In her free time, she enjoys snowboarding, paddle boarding, Pilates and spending time with her family.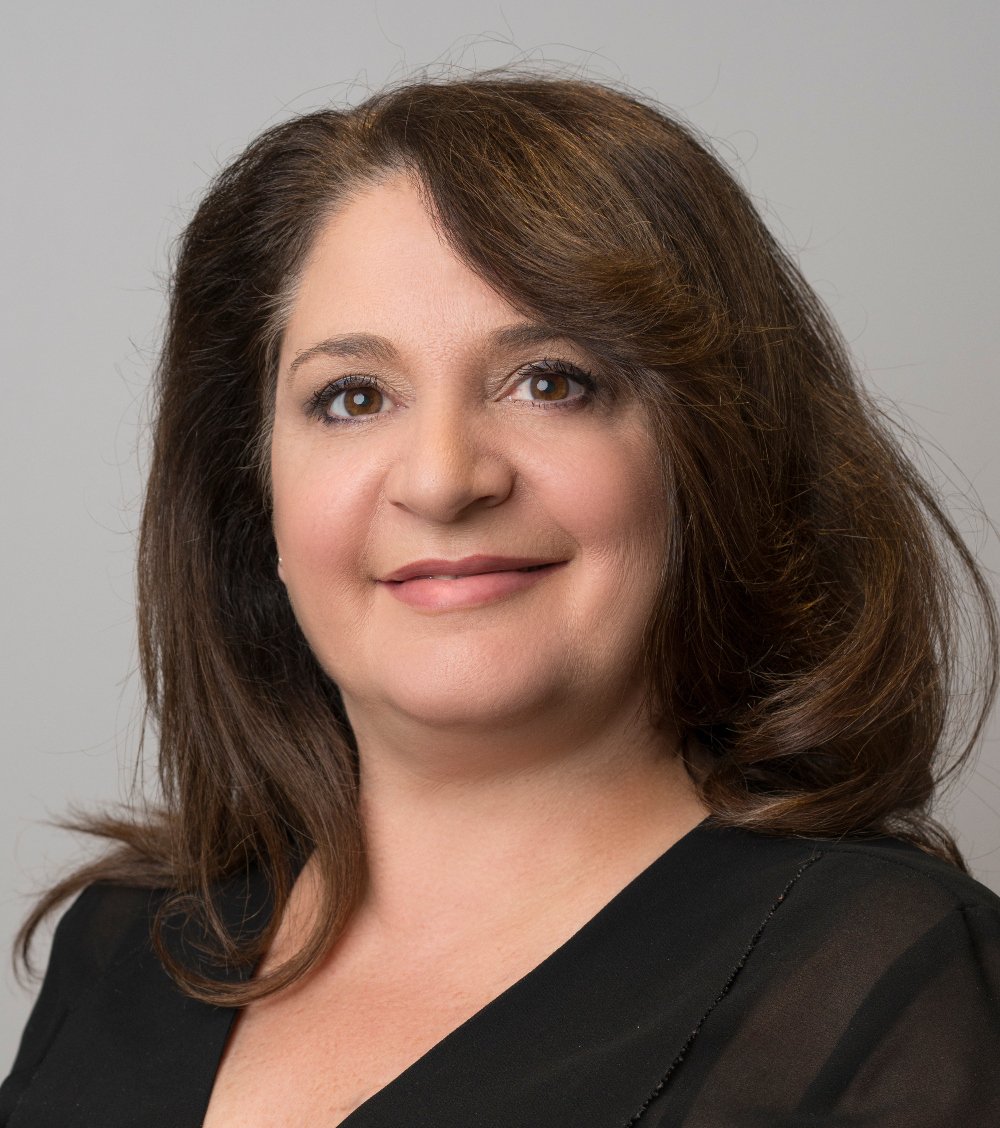 Desiree Perez
Desiree holds the distinction of being both a Board-certified Aesthetician for 14+ years as well as a Certified Medical Assistant. She is well experienced in a wide range of clinical and spa services, specializing in custom Facial Chemical Peels, Dermaplaning, HydraFacial's, Laser Hair Removal, Micro-Needling, Lash & Brow Tinting, and Waxing.
Desiree's wealth of training and skill, combined with her attention to detail, is evident in the results she achieves with all of the treatments she administers. She is passionate about skin care and educating her clients. Helping and guiding them down the path of achieving their skin care goals is what she loves most about her job at Rejuvaderm MediSpa.
On her personal time, Desiree cherishes her visits New York City and has a love for the performing arts, especially ballet.